Business Management vs. Applied Management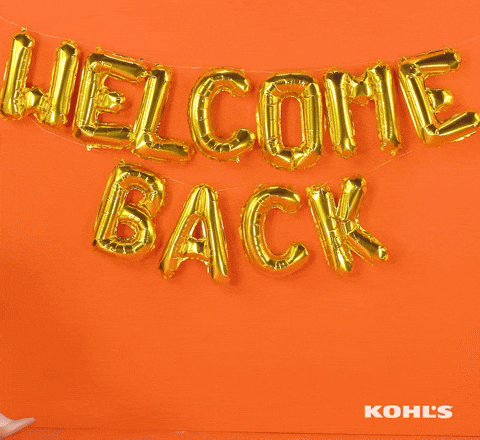 There are many bachelor's degrees in Business, and it can be hard to determine which one fits. This blog post will compare a Bachelor of Business Management (BBM) with a BS in Applied Management (BSAM). We'll examine their respective scopes, industries, and varied skill sets.
The goal here is threefold:
Define applied management — it's not a generalized degree.
Help recruiters decipher which path might pair better based on position title — will drill down to sector, skillset, and experience.
To help prospective students decide which path might be better — goal and experience-dependent.
Yes, they're both parts of the broad field of Business Management, and they might look similar, but they are different.
---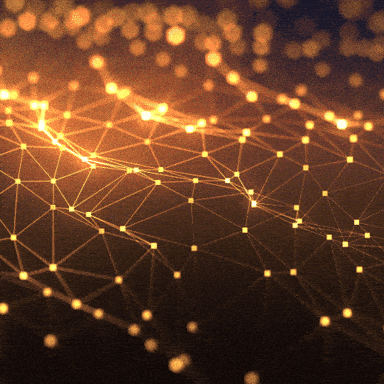 As a side note, this is the 3rd blog post in my 7-part "AI Series!" What's that, you may ask? In this series, I'm testing an AI tool to generate new ideas, combat writer's block, find additional perspectives, and more. Spoiler: it still requires A LOT of editing. If interested, You.com is who created the tool (YouWrite). For more posts, visit my blog.
---
How Applied Management and Business Management Differ (from an AI perspective)
First, it is essential to note that each major offers a unique perspective and skillset for your career. For example, a BSAM typically provides a more industry-specific focus, while a BBM offers a more general overview. However, both degrees usually cover accounting, marketing, finance, operations management, and human resources.
Speaking of curriculum, it varies widely for each degree path. For example, a BSAM might include courses in specific industries like data science analytics or technical report writing. On the other hand, a BBM has more generalized courses like global business strategies or finance. Nonetheless, both degrees will give you the basic skills to succeed in almost any business setting.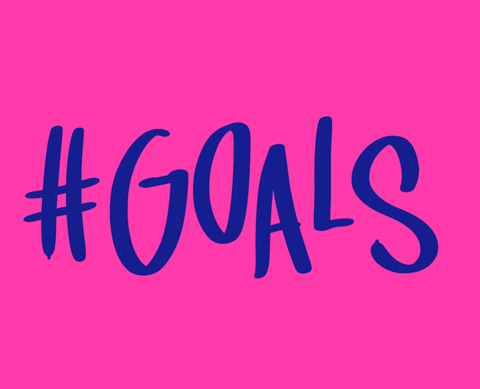 So which is right for you?
It depends on your career goals, prior education, past experience, and what type of industry you want to work in. A BBM might work better if you don't have a preferred sector and want flexibility. However, if you wish to specialize in a particular area within business management, then go with the BSAM degree.
How they are similar yet different (my perspective)
The scope of a Business Management degree is broader than that of an Applied Management degree.
For example, a BBM can cover all aspects of "business." However, a BSAM focuses on applied management theory combined with a real-world application (based on previous experience — I'll explain below).
In general, BBM graduates are better equipped for roles that aren't super specific. But, then, graduates with a BSAM are more specialized and intentionally look to work in particular industries or positions (including remote and/or hybrid options).
How do I know this?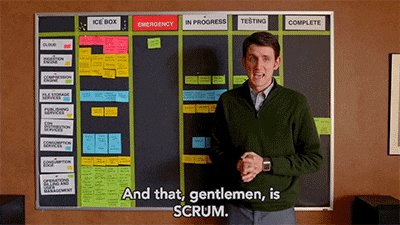 I took the BSAM route! Typically, students who choose applied management degrees need to have an Associate Degree from an accredited college or university. In addition, some programs require that the student didn't major in a business-focused degree beforehand.
In other words, the whole point behind that rationale is to fuse your past work experience with program learnings. After all, perhaps that approach could help structure strategies better in those more "ambiguous" business problems (think: startups, project management, or business analysis).
Industry know-how
For example, imagine how difficult it would be without any experience (in your current role) to learn new concepts, methodologies, and techniques and simultaneously figure out how to eventually best apply them to a final Capstone simulation. The goal = bridge the (experience +) knowledge-application gap!
Hence, why it is called applied management! The point of a BSAM is to improve your working knowledge and overall perspective through learning and understanding. More specifically, synthesize well-known standardized business courses with your already acquired real-world business knowledge!
In short, not having prior experience and pursuing a BSAM would prove challenging for someone without working knowledge. Hence, some consider the BBM more "generalized" and BSAM more "specialized."
How they compare based on sector
According to the AI tool (and based upon the above differences), the sectors for these two degrees are different. For example, a BBM degree prepares students for careers in the private sector, while a BSAM could prepare you for employment in the public sector.
(Read this post to get familiar with public and private sector differences.)
More specifically (from my point of view), a BS in business management typically prepares students for careers such as marketing, finance, and human resources. On the other hand, a BS in applied management typically prepares students for project management, operations management, and consulting jobs.
More key differences between Applied Management & Business Management
One of the main differences between these two degrees is that a BBM provides a more general overview of the business world. In contrast, a BSAM offers specific training for managing projects and teams. This makes the BSAM ideal for those who want to work specifically within project teams or operations management.
Ultimately, both degrees can lead to successful careers, but choosing one that aligns with your interests and career goals is essential. For example, if you want a job within the business world that isn't research or focused on change management or strategy, go with Business Management. Alternatively, if you like hands-on problem-solving digital transformation and want to demonstrate leadership qualities on complex projects from past experience, Applied Management might be right up your alley!
Skillset note for recruiters
Finally, the skillset for these two degrees do vary.
For example, BBM graduates have learned critical thinking, problem-solving, and communication skills that focus on setting management and financial strategies to ensure a business (continues to) run smoothly.
Graduates with a BSAM have learned technical writing, project management, business analysis, and systems thinking and have real-world experience analyzing existing business structures and processes to help companies navigate change control. Ultimately, they lead stakeholders (in the abstract — BBM's) toward business goal fulfillment because they have more real-world experience.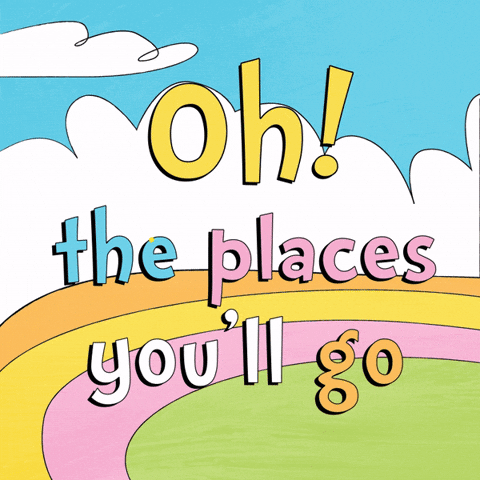 See the difference?
Summing up
Overall, both degrees can be helpful! The difference is based on past experience, how each specialty applies its know-how in a business setting, and which problems they solve. Ultimately, if you want to mitigate project failure better, enable change management, and more, you need both ways of thinking vs. a single perspective.
Some reports on this site were excerpted, edited, or screenshotted from publicly available information (through research firms, third parties, public health organizations, etc.). With that said, this website and blog are for informational purposes only. Reports, reviews, and experiences on this website are opinions expressed by the author and do not purport the opinions or views of others. Also, this post/page does not establish a Jarred Andrews-client relationship. For additional info, please refer to my
disclaimer
. For information on how to properly download, share, or copy content from my site, please review the
copyright
,
privacy policy
, and
terms
pages. If you cannot find what you need, please reach out.